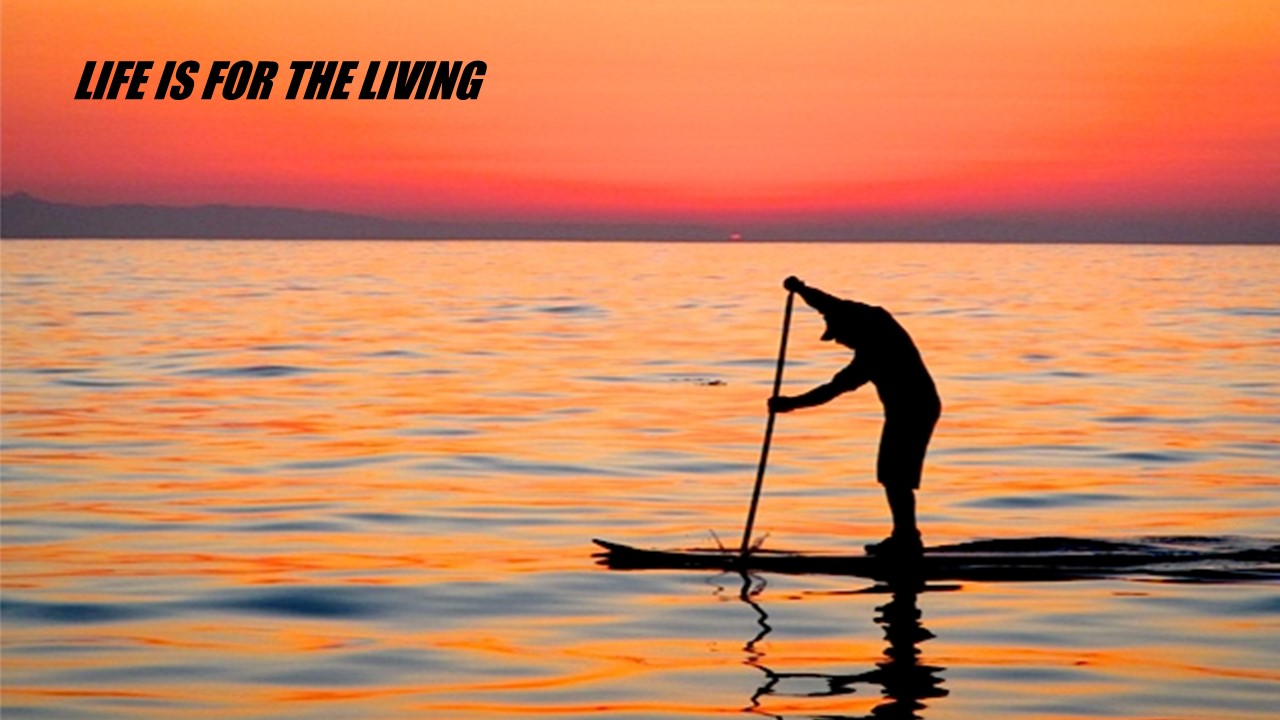 FREE DELIVERY SERVICE TO SO CAL
Like the idea of having SUP delivered to your doorstep? Now you're getting it, we bring SUP TO YOU!
Are you telling me that I can go on your website, or go to your Demo & Rental Center, and pick out multiple, top of the line SUP's on the planet, and then try them all out side-by side before I buy??? That's what we're telling you! If you are going to spend your quality time on the water, you might as well do it on the best quality boards, for your best quality experience!

We have the ultimate SUP offerings to take on the water for the day! Choose from Premium SUPs, Upgrade SUPs, Performance SUPs, and Performance Surf SUPs! Swing by our Demo & Rental Center where we can rack boards on any car with four doors, or you can have us deliver SUP to your doorstep!
We will get you fully outfitted out from getting you dialed in with your best suited paddle, to all the proper gear and accessories, to how to best transport your SUP, and we'll even install SUP racks in your garage, for FREEEEE! (and no we ain't sellin mattresses!) We are all about rolling out the SUP red carpet when it comes to full service, so you are covered from SUP A to SUP Z!
Say you start off on an entry-level SUP, and by next season you're ready to upgrade to a Tour board, We've got you covered! We will set you up with one of our shop partners that will help you sell your used paddle board, and you can keep paddling it while it's for sale! Once it is sold, you can use the money that you got by selling your used paddle board towards your new stand up paddle board! You'll never get stuck with a board buying from us and can always upgrade, once you're in the SUP TO YOU camp, you're in!
WE ARE SERIOUS ABOUT BEING THE #1 PREMIER SOURCE FOR BRINGING
SUP TO YOU!