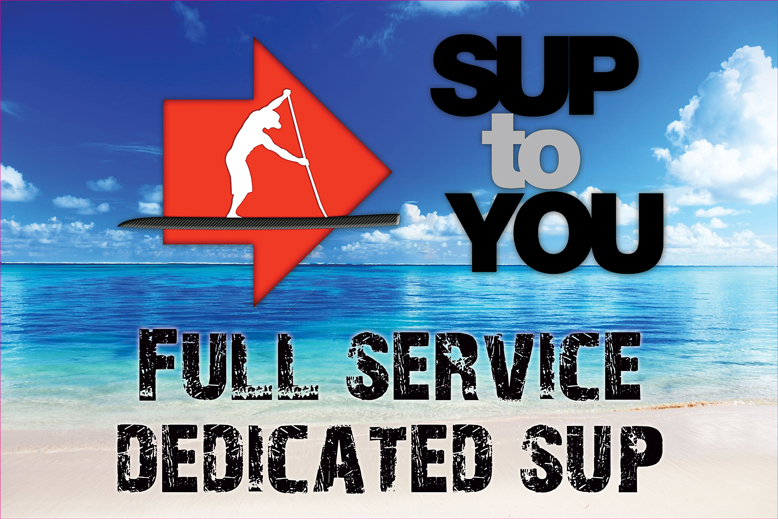 YOUR PRIMO PADDDLE BOARD OUTFITTER IN THE LAND
WE MEET YOU AT THE BEACH AND BRING

SUP TO YOU!
SINCE OPENING IN 2013, BASED OUT OF LAGUNA BEACH CALIFORNIA, SUP TO YOU HAS BEEN ALL ABOUT GETTING YOU DIALED IN ON THE BEST STAND UP PADDLE BOARDS AVAILABLE. OUR MISSION IS TO BE THE #1 PREMIER SOURCE FOR PROVIDING THE MOST EPIC BOARD OPTIONS IN SUP, AND PROVIDING THE MOST STELLAR RED CARPET SERVICES UNDER THE SUN! WE SERVE ALL OF SOUTH ORANGE COUNTY FOR OUR PADDLE BOARD RENTALS DELIVERED PROGRAM, AND OFFER SUP AND GEAR PURCHASES DELIVERED FROM LA TO SAN DIEGO WITH THE BEST SELECTION OF PADDLE BOARDS YOU CAN BUY.

We offer only premium paddle board brands with the latest and greatest innovative boards in SUP. Whether you're looking for premium paddle board rentals or the best paddle boards to buy, we serve like no other! We cover all the bases from entry-level price point boards to the most elite boards in SUP. It's the no-brainer way to buy a SUP!
Three reasons we have the best paddle board rentals in town:
Premium quality boards: Boards that are light and extra stable for the beginner paddle boarder and upgraded boards for the seasoned paddle boarder that has performance in mind!
Flat rate all-day rentals: This is the greatest deal in town, you don't have to watch the clock while you enjoy your day on the water!
Free delivery: Arrange when and where you want us to drop off and when and where to pick up. We meet you at the beach and bring SUP TO YOU!
Check out our ARTICLE on page 28!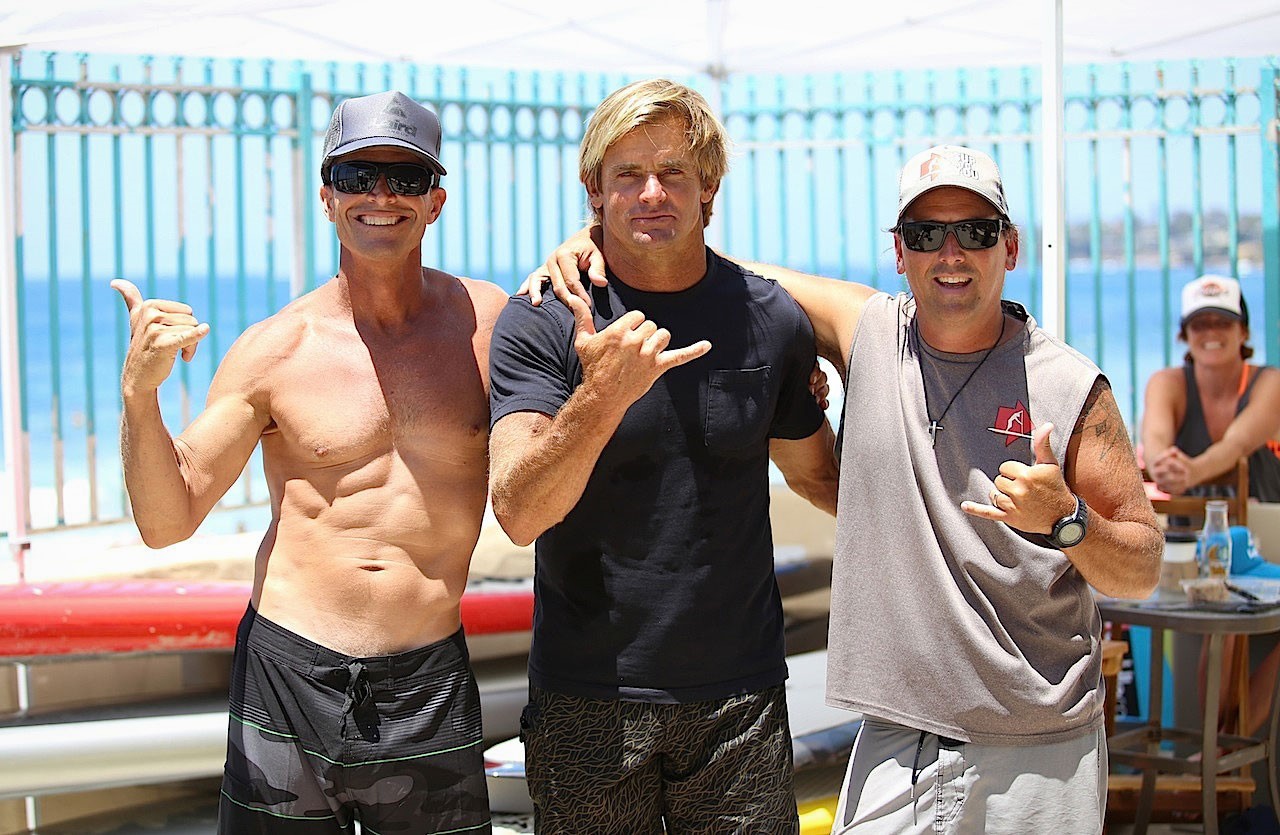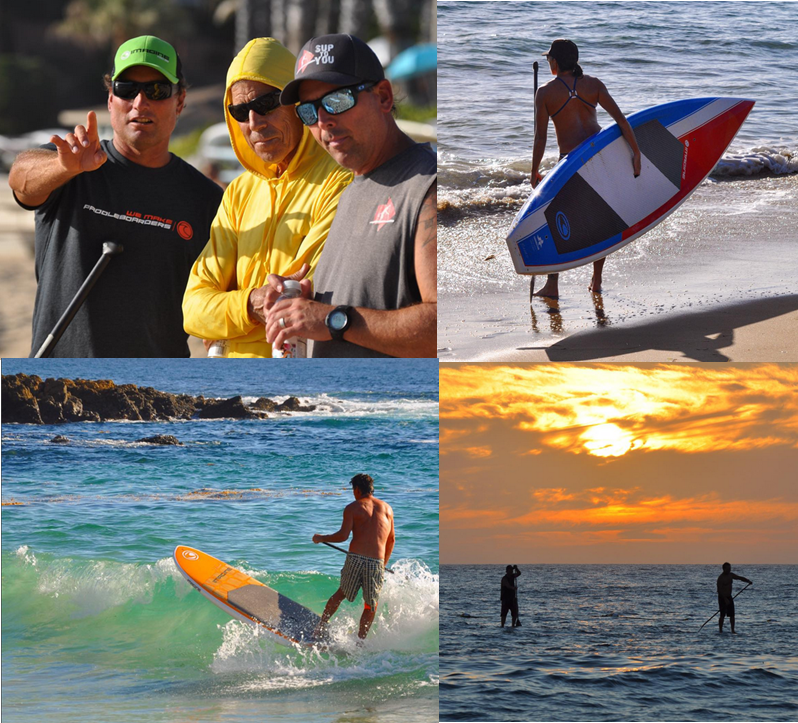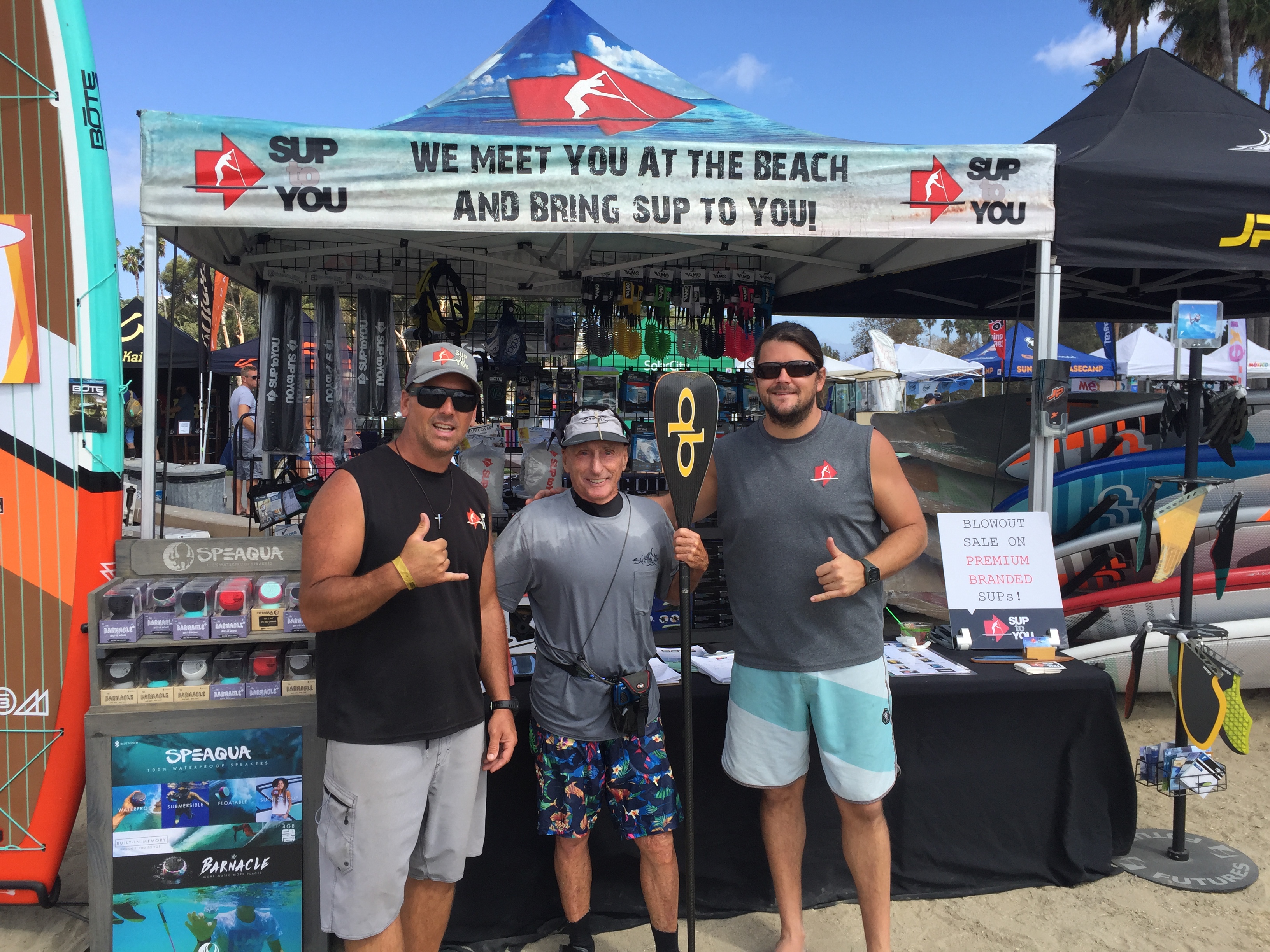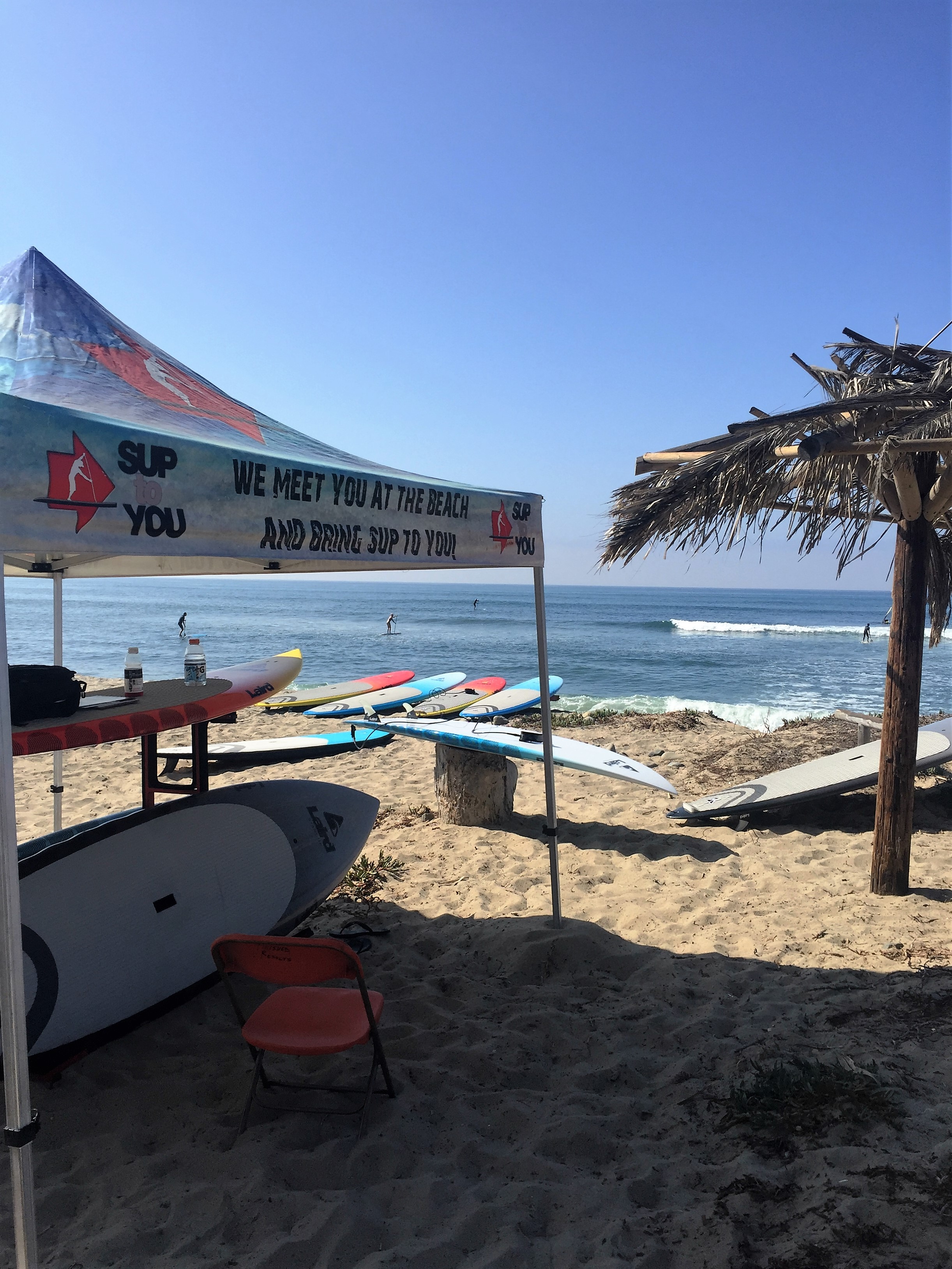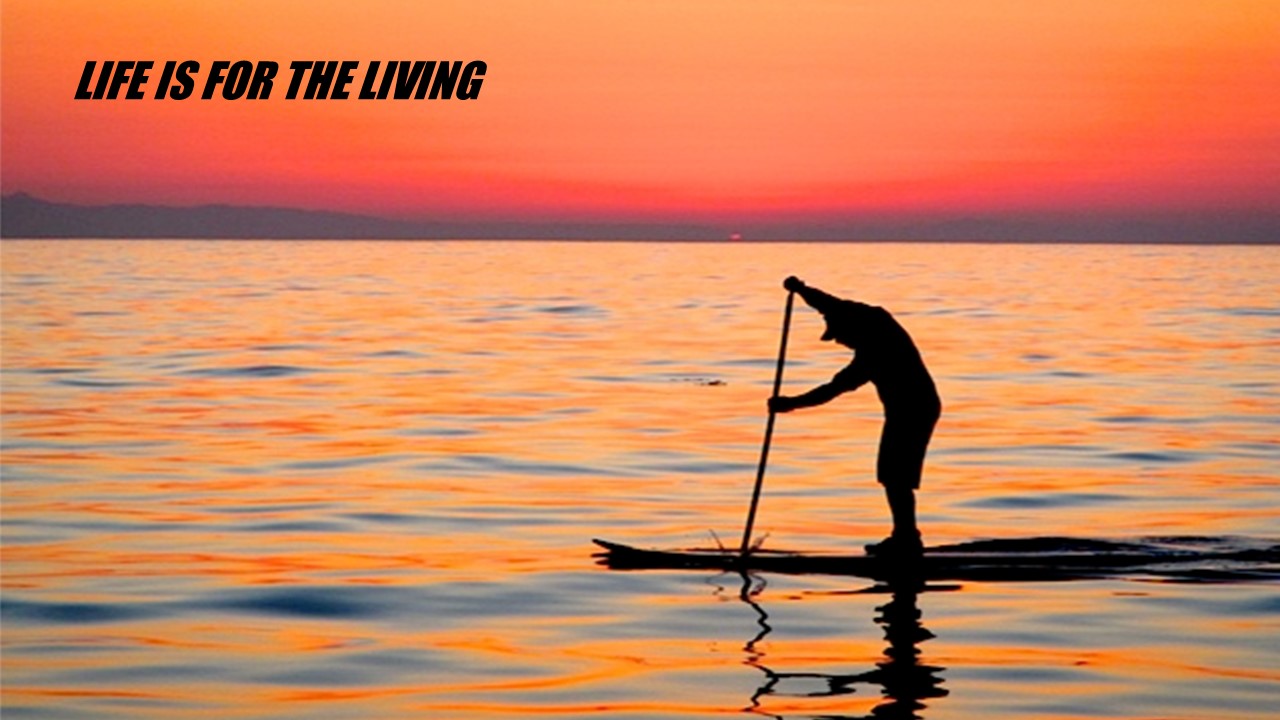 WE GREATLY APPRECIATE THE OPPORTUNITY TO SERVE YOU,
AND FOR SUPPORTING LOCAL BUSINESS!
STEVE OWEN, OWNER - SUP TO YOU