WE WOULD GREATLY APPRECIATE A STOKED REVIEW FROM YOU!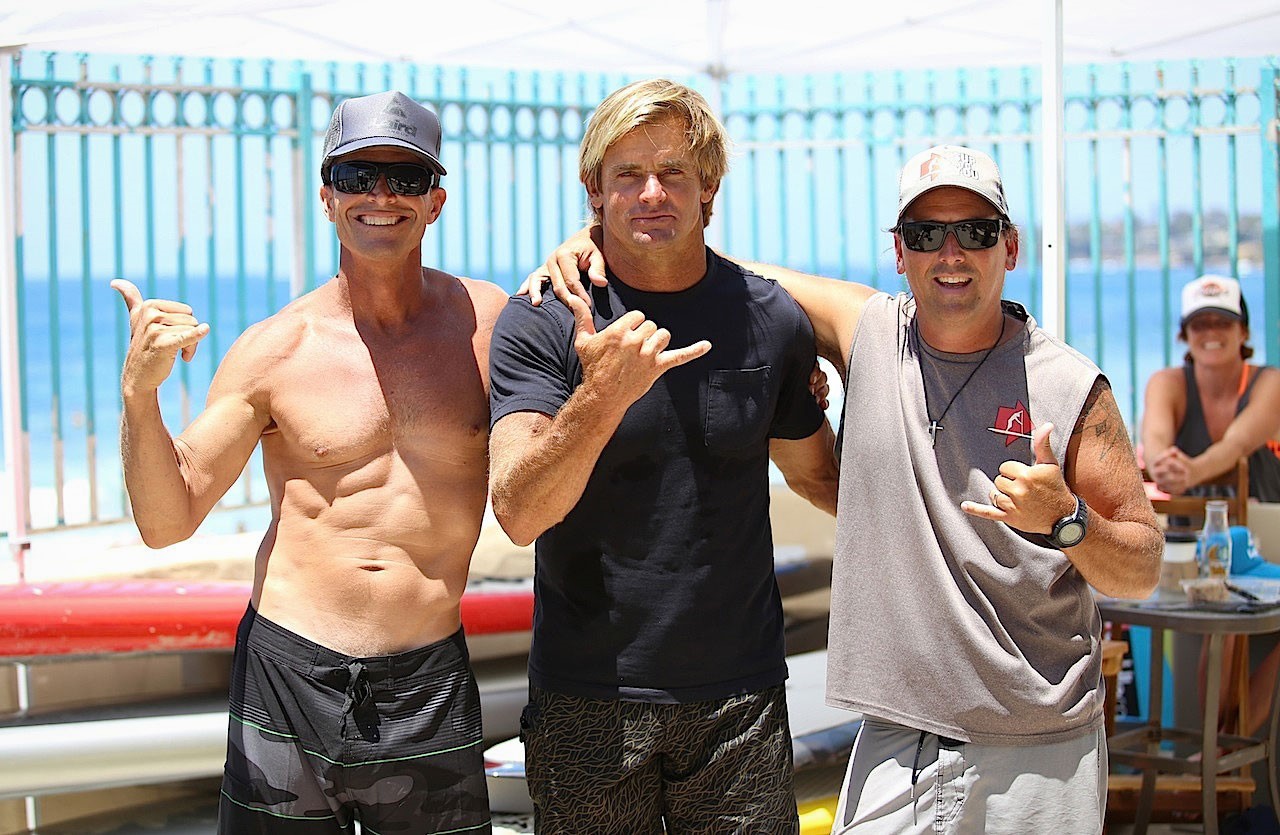 If you have dealt with SUP TO YOU in the past and were totally STOKED from your experience, we would greatly appreciate your support to continue being the best SUP provider in OC! Please help us out BIG-TIME by leaving a STOKED review for one, or better yet all three channels below!
A HUGE THANK YOU FROM SUP TO YOU!
WE GREATLY APPRECIATE YOU SUPPORTING LOCAL BUSINESS!
1 Click on "Google" link above
2 Click "write a review" link
3 Sign in to your Gmail account
4 Rate service, write review & post
Yelp
1 Click on "Yelp" link above
2 Click on "Write a Review" button
3 Rate SUP to You & leave a review
4 Sign in (or create account) and post
Facebook
1 Click on "Facebook" link above
2 Provide rating in reviews section
3 Login
4 Leave a review & post