Paddle Boarding

Orange County
SCHEDULE ONLINE TO BOOK!
WE DELIVER SUP DIRECT FOR FREE!
WE WILL GET RIGHT BACK WITH YOU TO RUN THROUGH ALL THE BEST SUP RENTAL PACKAGES FOR PADDLE BOARDING ORANGE COUNTY!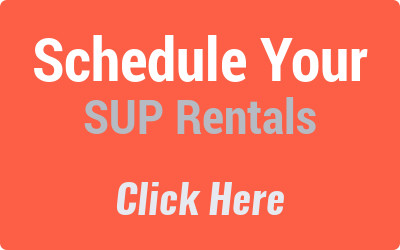 **THERE IS NO CHARGE/ NO OBLIGATION TO SCHEDULE ON OUR SUP RENTALS FORM!
We are serious about being the #1 premier source for bringing the perfect SUP TO YOU.
Since our customers are our focus, we are committed to the best SUP, the best service, the best advice, and the best value.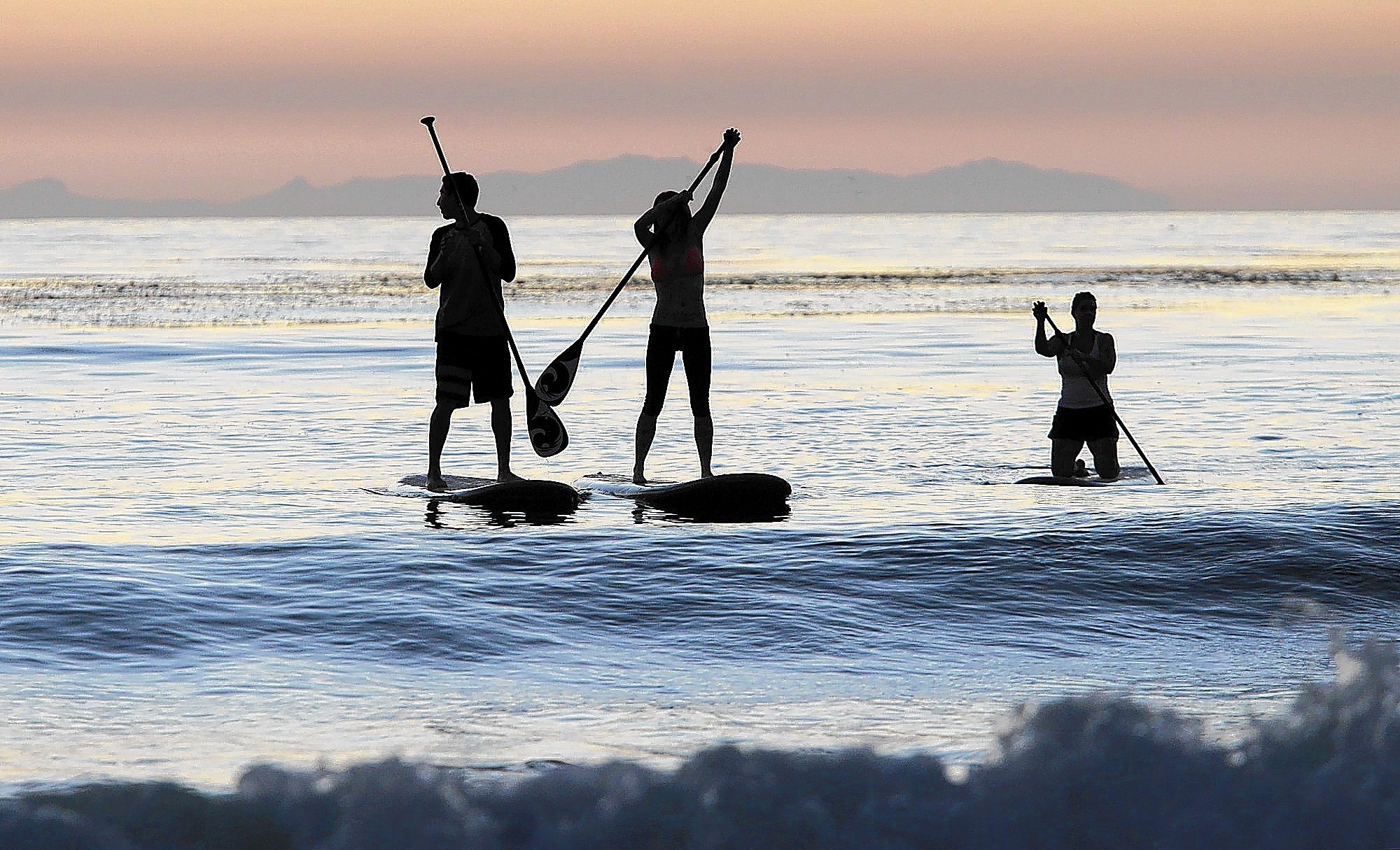 We have the best stand up paddle board rentals around and by far the best deal!
We deliver your SUP TO YOU for FREE!
We rent only premium SUP boards which means:
If you're a beginner, you will be able to paddle with ease because our stand up paddle board rentals are high quality, light weight and extra stable.

They are premium shaped and designed, so they are so much easier to paddle than your typical beater SUP rental board.

If you are a more experienced paddler, you will love the upgrade premium performance models!
And of course, we deliver! WE BRING SUP TO YOU!
We deliver stand up paddle board rentals all over South Orange County. Plan your day of paddle boarding Orange County, and then arrange when and where we bring your SUP to you and when and where we pick it up after you're finished.
"Have had great experiences with SUP to You. Once I went by the shop to look at new boards and had a really helpful chat with Steve about new equipment and what would be best for me. Another time rented boards for myself and some friends. It was easy to coordinate, they were delivered on time, and Steve offered us a free mini-lesson before starting our day. Boards were great quality and we had a nice time."
M STOUDENMIRE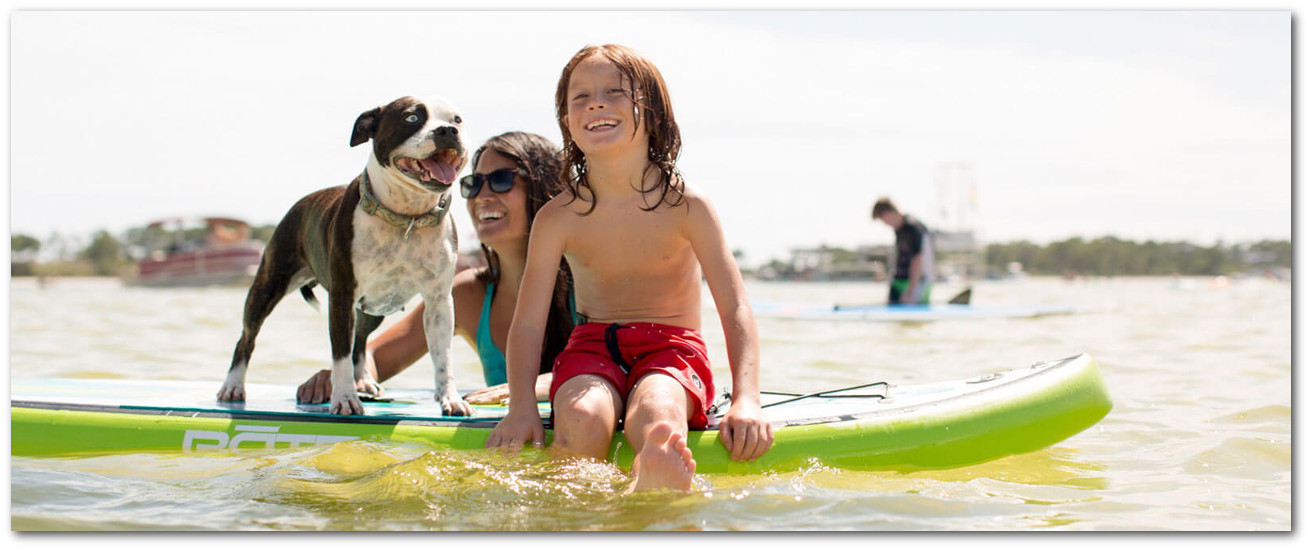 We have all the practical essentials as well as all the useful extras for paddle boarding Orange County, so you'll be prepared for your adventure out on the water. Just let us know what you're looking for and what your objective is, and we will get you dialed in with the best SUP gear, SUP accessories and SUP board that is best suited to your activities and skills.
YES, WE HAVE A UNIQUE "TEST DRIVE BEFORE YOU BUY" PROGRAM
Test drive multiple SUP boards side by side before you buy!
The No-Brainer way to buy the perfect paddle board that is best suited for you!!!
There are a few ways we have for you to test drive our various premium paddle board brands and models:
Every Saturday SUP Demo Days at Dana Point Harbor/Baby Beach (9 am - 3 pm)
Recreational Paddle Boards and Tour SUPs
Drop-off and Pick-up! You tell us when and where and we will be there!
OUR STELLAR SERVICE, YOUR SATISFACTION! WE OFFER SERVICE YOU WILL REMEMBER......WE PROMISE!
Check out what our valued customers have to say about us…..
"I decided to demo different boards before purchasing the Quatro Carve Pro model with Steve's suggestion. ...Thanks for getting my stoke on SUP to You and so grateful for your expertise Steve! I recommend these guys to anyone who is looking to start supping to experienced paddle boarders that are looking to upgrade or get a new board. Best thing about SUP to You is you can try different boards before you buy! Shaka!!!" D CHO/ SAN PEDRO, CA
Delivery for the Orange County Area
Paddle Boarding Orange County just got easier! We have free delivery of SUP rentals for all of South OC, and SUP board sales deliveries for all of Orange County.
OUR SPREAD
BOARD/ GEAR INFO
OUR OFFERINGS
OUR HAPPENINGS
LOCAL SUP SPOTS
Stand Up Paddle Boarding Laguna Beach
Paddle Boarding Orange County, CA
OUR LIFESTYLE