Stand Up Paddle Board Reviews
Our customers are our priority, we are committed to getting you the best Paddle Boards, Paddle Board Rentals and the very Best Value.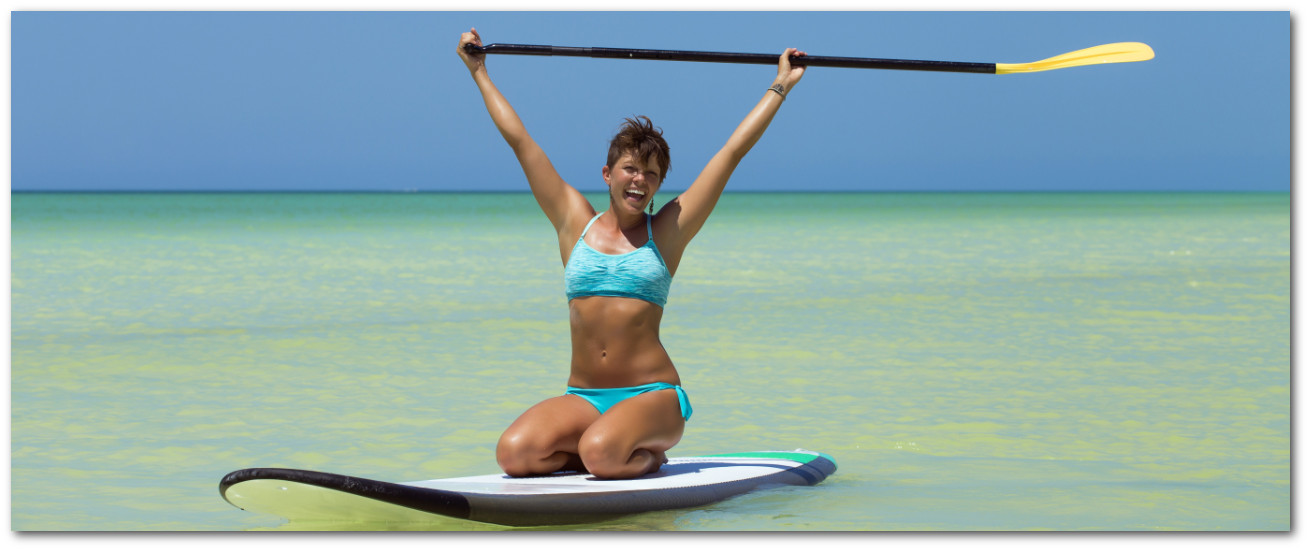 What does SUP mean? Technically it stands for Stand Up Paddleboard. But it actually means a whole lot more to us. It's a whole world of adventure on the water. There is a thrill and excitement that comes from standing on the water, floating above the ocean, rivers and lakes with all the wonders of nature below and all around. We want you to enjoy your supping experience…and it all starts with our service!
Don't just take our word, instead read what some of our customers have to say about us...

"I used to think that excellent customer service was a thing of the past...that is until I met Steve at Sup to You Laguna Beach! It always gives me a bit of hope when I come across a company that really truly puts customers first. I was able to try out every board type before deciding what SUP's to purchase. Steve's professional yet warm and welcoming approach to sales was pressure free and full of useful information. I bought two Bote HD boards and amazing paddles along with rack pads and straps."
Tamara O. Laguna Beach, CA
As avid paddle boarders ourselves, we are passionate about sup and the stand up paddle board community. Our customers are part of that supping community and we want our customers to have awesome encounters with Sup. We like to share information to get you what you need to get out on the water and keep you progressing in the sport. SUP to YOU is all about getting you dialed in on the perfect Stand Up Paddleboard and providing the most stellar red carpet services around.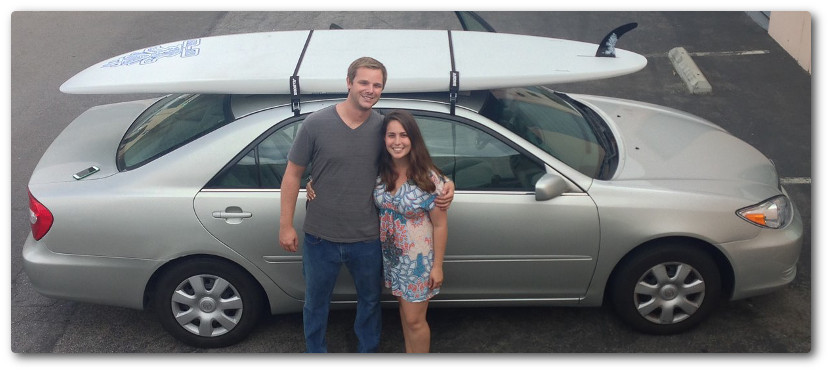 "These guys are awesome! Spent LOTS of time shopping different brands & dealers for my first paddleboard. I always ended up back at "Sup to You." Owners/Operators, Steve & Ryan were friendly and helpful from the beginning. With a wide variety of brands, shapes, styles and accessories, SUP to You had everything I needed to make the best decision. It was very helpful being able to demo any board in the shop since I was indecisive on board size & shape. The guys were patient & understanding to all of my concerns and I couldn't be happier with my new board! Thanks, SUP to You!!"
Steve L. Aliso Viejo, CA
"Ryan and the crew here have zero ego. They totally treated us like clients with whom they've been doing business for years. So refreshing. They really walked us through all of the considerations for purchasing a paddle. Never rushed us. We ultimately snapped up a Starboard oval handle. Stoked. Don't half step. Spend your money local...spend it here."

Brendon D. Long Beach, CA

"My husband and I bought our boards from them. Great guys, very knowledgeable. They do weekly demos at Baby Beach, and they bring out a wide selection of boards for you to try out. We will definitely use them again when we're ready to upgrade again."
Beaker B. Aliso Viejo, CA
"Sup to You in Laguna Beach is a great SUP shop! Ryan showed me several boards that might fit my size and ability. I ended up DEMOing the Laird "surfer" SUP. Loved it! Bought the board and got credit back for my DEMO cost. Great deal! I'll definitely be back to Sup to You to check out other boards once I become a more accomplished surfer! Thanks Ryan!"
Jim H. Newport Beach, CA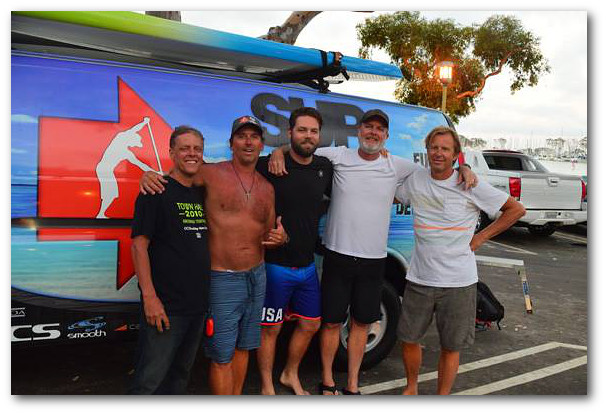 We Need Your Assistance...
If you have dealt with SUP TO YOU in the past and were totally STOKED from your experience, we would greatly appreciate your support to continue being the best SUP provider in OC! Please help us by leaving a review for one, or better yet all three!
A BIG THANK YOU FROM THE WHOLE CREW AT SUP TO YOU!

1 Click on "Google" link above
2 Click "write a review" link
3 Sign in to your Gmail account
4 Rate service, write review & post
1 Click on "Yelp" link above
2 Click on "Write a Review" button
3 Rate SUP to You & leave a review
4 Sign in (or create account) and post
1 Click on "Facebook" link above
2 Provide rating in reviews section
3 Login
4 Leave a review & post